Here you will find information on restaurants and cafés currently open in Dublin Airport. Please note all stores are temporarily closed and online orders at theloop.ie are currently disabled.
Cáfes & Restaurants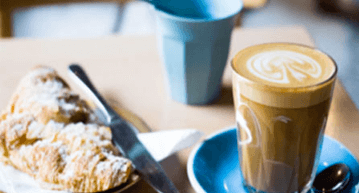 Use our helpful search function to help you find restaurants, cafes & bars located in Terminal 1 and Terminal 2.
Shopping at the Loop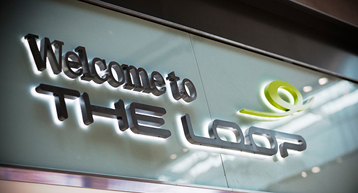 The Loop at Dublin Airport is the ultimate luxury shopping destination, showcasing the best of Irish and international brands across beauty, liquor, confectionery and souvenirs at Ireland's main international gateway.
Shop & Collect Service
Learn more about our Shop & Collect service which allows you to buy before you fly in one of our many Dublin Airport shops and store your purchases in the Airport allowing you to collect them on the way home from your trip abroad, free of charge.
Shops in the Terminals
Plan your airport shopping ahead of time by finding out what shops are located in Terminal 1 and Terminal 2 before you travel.