Dublin Airport is one of only a few airports outside North America that offers a US Preclearance facility. The benefit is that having cleared USCBP, passengers arriving in the US are treated as domestic arrivals, allowing them to avoid immigration queues upon arrival and pick up their bags and go. Learn more about US Preclearance, airlines and destinations below.
Please check with your airline to confirm when the check-in desks and bag drop for your flight will open.
We advise that you arrive at your terminal 3 hours before a long-haul flight.
If you are checking bags or travelling in a group you should allow more time. Always consult your airline for check-in in desk and bag drop opening hours.
If you are flying soon, please be aware that it might be very busy at peak periods, so allow yourself plenty of time to check-in, go through Security screening and allow time to go through US Preclearance before your USA bound flight. USA flights depart from Terminal 2.

Link will open in a new window

Download our Flight Connection Guide PDF 4170 KB
Airlines & Destinations
Here you will find a full list of US destinations that you can fly to and the Airlines that offer those direct routes from Dublin Airport.
Airlines and Destinations Details
US Preclearance
The US Preclearance (USCBP) facility at Terminal 2 in Dublin Airport is a purpose-built facility that allows US bound passengers to undertake all US immigration, customs and agriculture inspections at Dublin Airport prior to departure.
Travelling to USA FAQs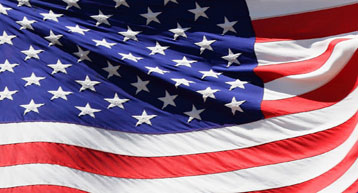 Here you will find a list of frequently asked questions about travelling to the USA from Dublin Airport.