Please find all the bus routes to and from Dublin Airport here. There have been changes to some bus services as of Sunday 15th March 2020, please check with your bus company.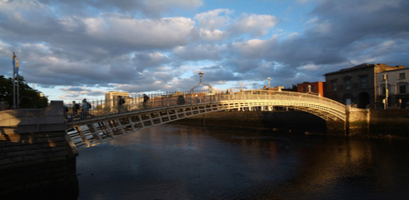 Bus Services for Dublin
If you are travelling to Dublin Airport from Dublin you can find all relevant transport and timetables.
National Coach Services
If you are travelling to or from Dublin Airport from around Ireland you can find out about the routes and timetables here.